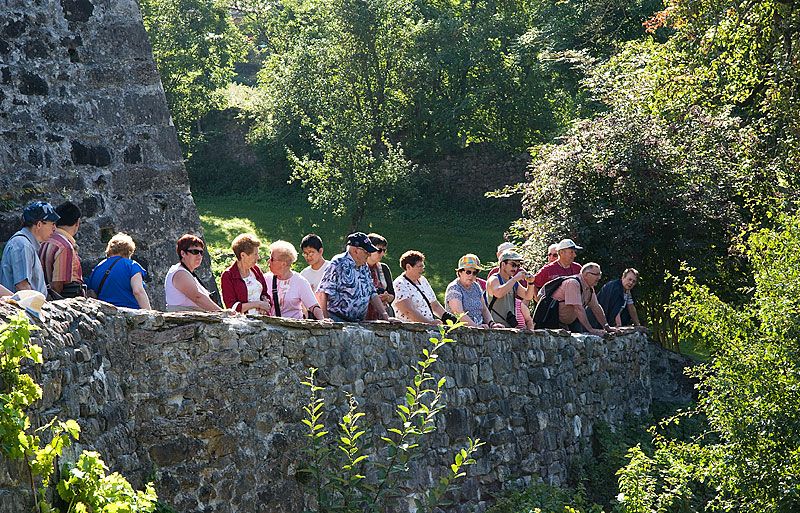 Our interactive tour gives visitors the chance to play the starring role in their own tour! Using lots of accessories, the one-hour activity recreates a typical day in the life of a monastic community: singing in the church, changing in the sacristy, a meeting in the chapter house, washing in the lavatorium, meal times in the refectory, strolling through the cloister's galleries.

A "classical" visit can be organised if you ask us, talking about architecture, History...
These visits can be organised in english for groups.