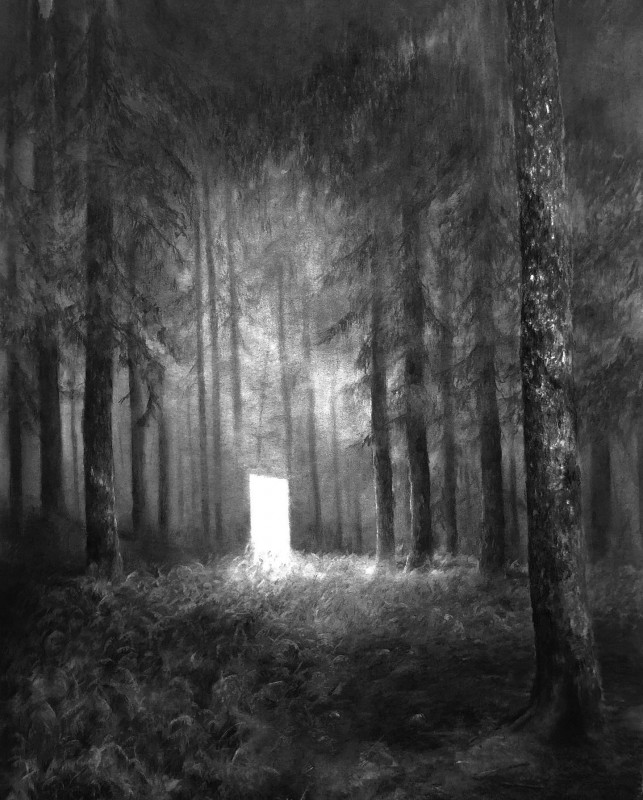 This new exhibition is due to the plastician artist Magdalena Lamri. From her workshop in Montreuil, she works with charcoal and paint with virtuosity. She introduces a serie of incredible drawns and paintings. Either chaos or magical hope, she travels between dream and reality, where drawn « non finito » makes sense.
Exhbition from 15th december 2022 to 31st october 2023.
Inauguration on 15th december at 6,30pm.