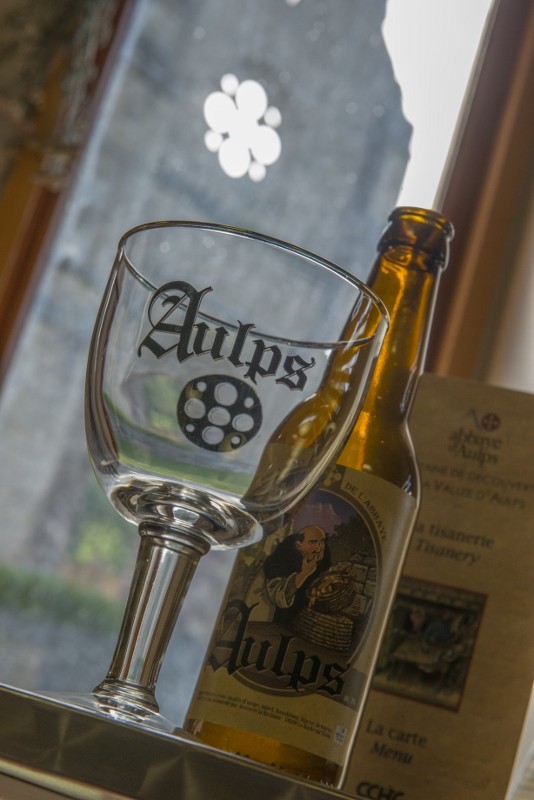 The tavern offers original products: medieval herbal teas and infusions, syrups, abbey beers, homemade terrines and soup, tarts and ice-creams which you can taste while enjoying the tranquillity of the surroundings.

The tea room is open every day from 12pm to 6.30pm from June 15th to September 15th.

You can have a drink or an aperitive plate with local products on our terrace.